In the previous entry, we talked about the importance of the serving temperature in white wines. Today we want to highlight the gastronomic part of these wines.
Summer is time for fresh, lighter and less elaborate dishes, in which white wines are the perfect pairing. Rice, fresh pasta, grilled seasonal vegetables and what else than the wine that we bring you today to pair it.
Our best-known white wine:
Sisquella 2016.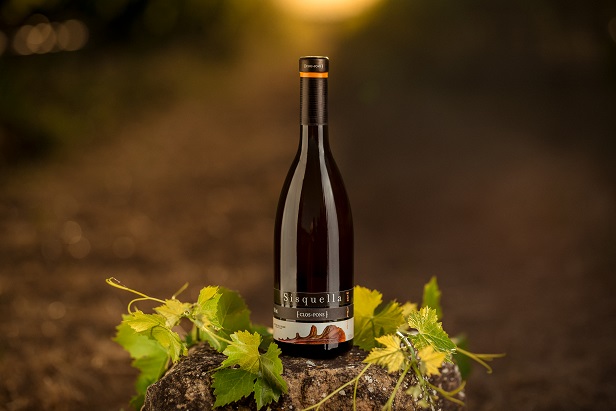 Made with Albariño and White Grenache, it is a bold wine that combines the freshness of Albariño, this most Atlantic part, and the sweet warmth of Mediterranean Grenache. From this union between the Mediterranean and the Atlantic, we obtain a fantastic wine that represents the character of our land and fuses elegance and balance, obtaining maximum expression. With a fresh and floral aroma, where the toasts from oak wood mark a subtle ageing.
Our winemaker gives us more details in the following video:
Fresh and elegant with citrus and spicy notes, we will feel it on your palate.
It will be perfect to accompany rice, smoked and grilled fish, Italian pasta, goat cheese and grilled vegetables. A versatile wine to enjoy at all times during the hot summer.