OUR LAND OUR
ROOTS
PONS, a family that has evolutionized the care and processing for its arbequina olive oils. A legacy passed down from parents to children that has endured since the 1930s, when PONS began the cultivation of its arbequina olive groves in a post-war setting. The unease of a saga that crosses borders ever since its second generation to bring awareness of its best fruits to the five continents. During these past years, PONS has recovered an ancestral crop, the PONS vineyards have idealized our landscape. Great wines and oils of pure terroir.
WE ARE ECOLOGICAL
WE ARE SUSTAINABLE
Preserving our legacy is our mission. An ancient land, clean and pure. A mother rock loaded with minerality and potential, a healthy and extreme climate. Generations pass, but the land is always present. We take care of our crops so that many more generations can enjoy the magic that our land gives us, the magic and excellence that our oils and wines offer you today.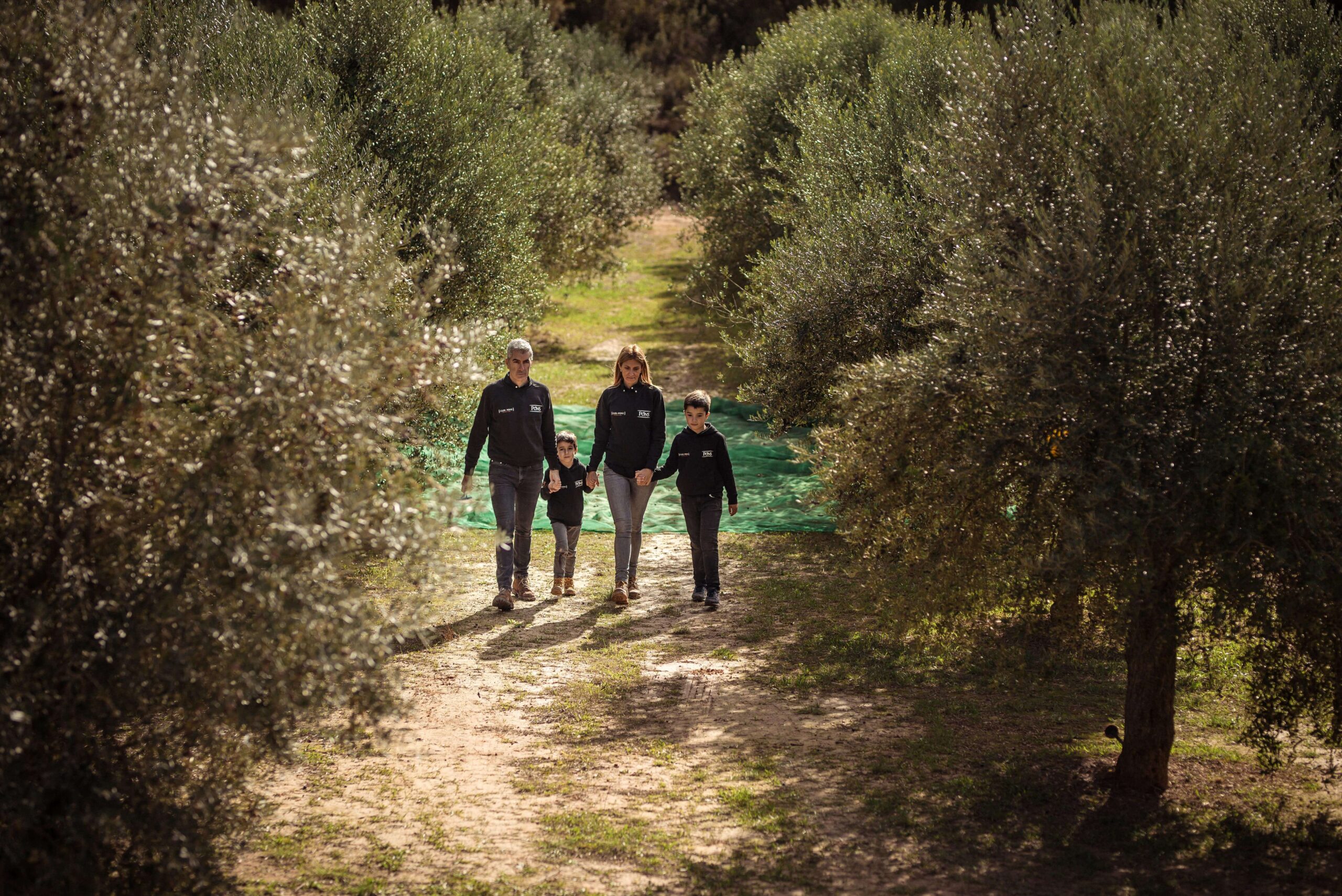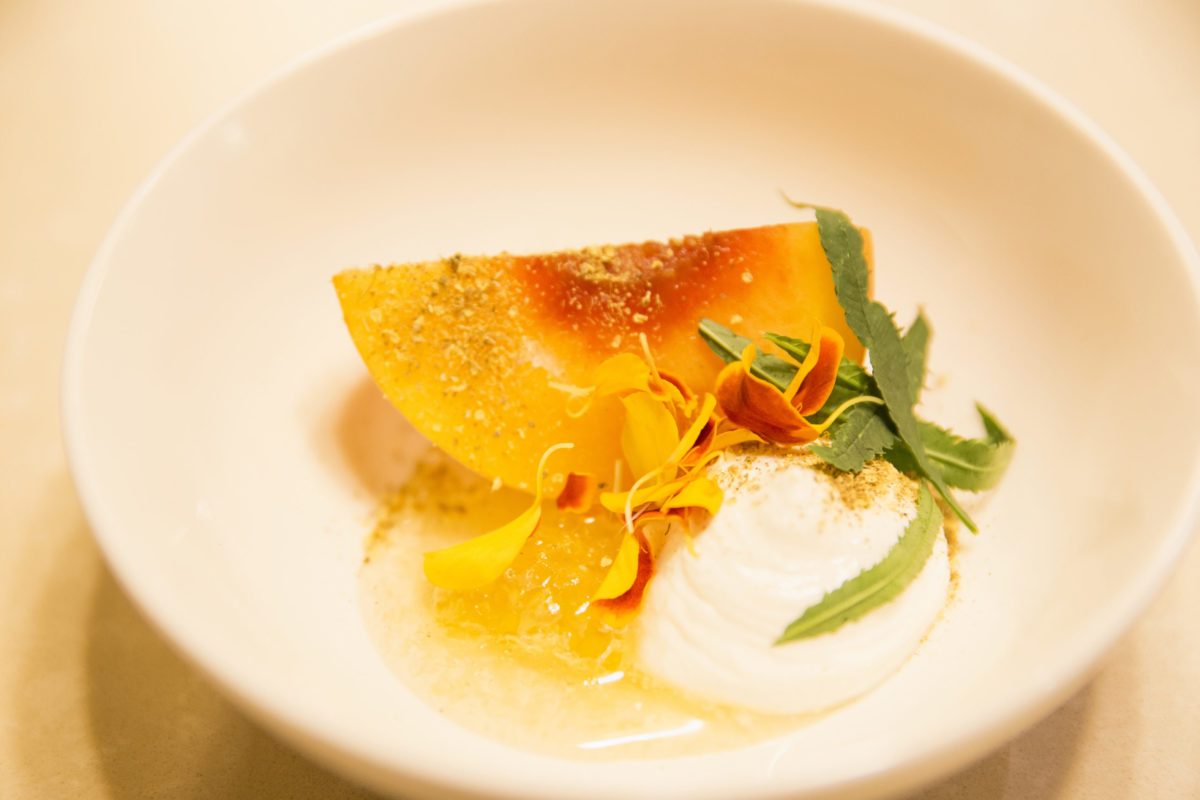 HARVESTS CONVERTED
INTO GASTRONOMIC PLEASURES
The richness of our crops imprints exclusive aromas and tastes on our oils and wines. Year after year we have worked hard, innovating and improving our crops. This care and dedication allows us today to enjoy an excellent range of products that become real gastronomic pleasures brought to your table. Enjoy the taste of our terroir in its culinary form.
FROM TERROIR
TO THE WORLD
From L'Albagés, in the heart of Lleida in Catalonia, the PONS family has managed to enamor consumers and chefs from the 5 continents. Our oils, wines and vinegars have gained recognition for their delicacy and genuine flavor at the best tables in Europe, America, Latin America, The Middle East, Asia and Oceania. Recognition in more than 140 countries which makes us extremely proud!!