Today we bring you closer to the Mas!
This late nineteenth century construction, remodeled in 2003, has been the starting point for the visits we have had from our international clients in recent years.
Within its walls more than 10,000 people have visited us in recent years.
In its beginnings, this farmhouse had an stable on the ground floor to keep the animals safe and a second floor with rooms and a good ground fire to stay during the olive harvest season, which lasted from mid-November until the end of January. In the past, throughout this region, there were many farmhouses that had this function to avoid travel between villagues and farms, which in some cases lasted hours.

Since some years ago, this farmhouse was remodeled to accommodate the visits that our clients make to us each year during the olive harvest season on our farms. We turn the second floor into a cozy room to gather around a table to gather strength before experiencing the whole process of olive harvesting and oil extraction in the first person.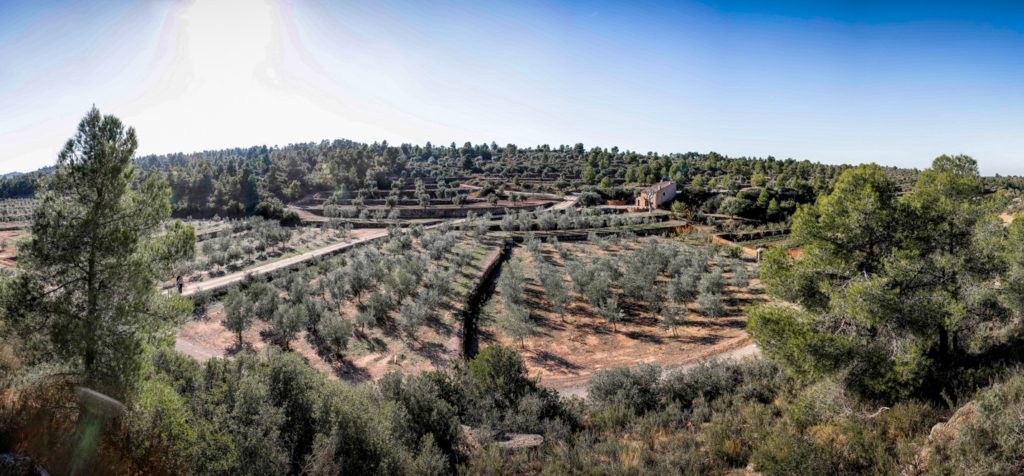 This 2020, due to the situation that we are experiencing around the world, the vast majority of visits that we had scheduled have had to be canceled and, therefore, we remember with a bit of melancholy the moments that we have lived at this point of our farm , and we really want to get them back soon!