The time has finally come!
On the 4th of July, the Clos Pons Winery reopens its doors for all those who want to visit us and get to know our winery a little better.
We have reviewed with our team the itineraries and services that our visit usually offers, drawing up a plan with all the necessary measures of distancing and hygiene so that you can enjoy a full and safe experience.
There will be a limited capacity of a maximum of 14 people per shift, to guarantee safe distancing at all times.
We have implemented new cleaning and disinfecting protocols for our facilities and all the utensils we will use, to minimize the risk of contagion. We have also enabled various cleaning and hand disinfecting stations so that this practice can be a constant throughout the stay in the winery.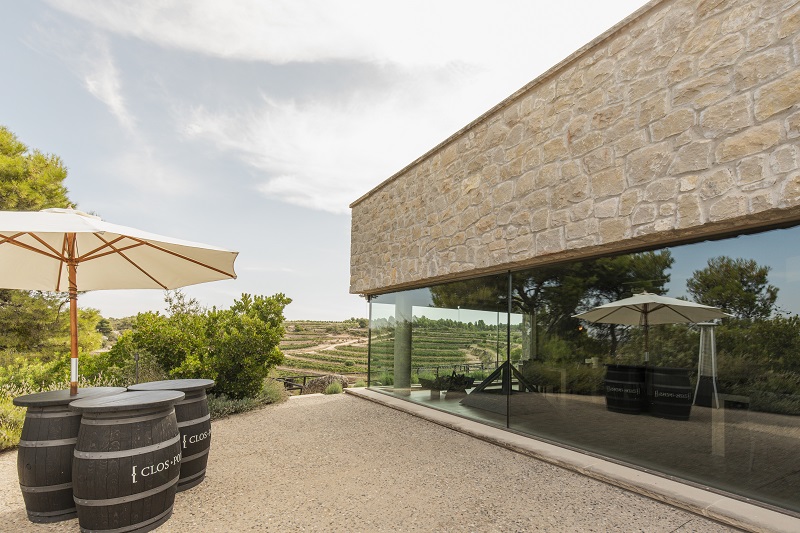 Our vineyards look fantastic during these days, we will take advantage and offer most of the tour explanation outdoors.
The use of a mask will be mandatory throughout the visit, so please don't forget it!
To visit, we require you to book your reservation in advance by sending an email to rrpp@clospons.com or by calling +34 973 07 07 37.
Please be punctual to ensure distancing between shifts.
We await your visit!