COVID can't stop us
A new CLOS PONS project that culminates after years of research in our experimental varietal garden and as a result of the work of our team led by our winemaker Martí Magriñá.
In one of our farms in Albagés (Lleida), the so-called "Pi de l'Avi", we have proceeded to plant 3 hectares of vineyards of the Malbec variety.
As a result of years of study, this variety has been selected to be part of our CLOS PONS family of wines. For years we studied the adaptation of Malbec in our land and in our climate. The farm "Pi de l'Avi" is located at 500 meters high of altitude and has a significant continental climate, ideal conditions for a variety characterized by altitude.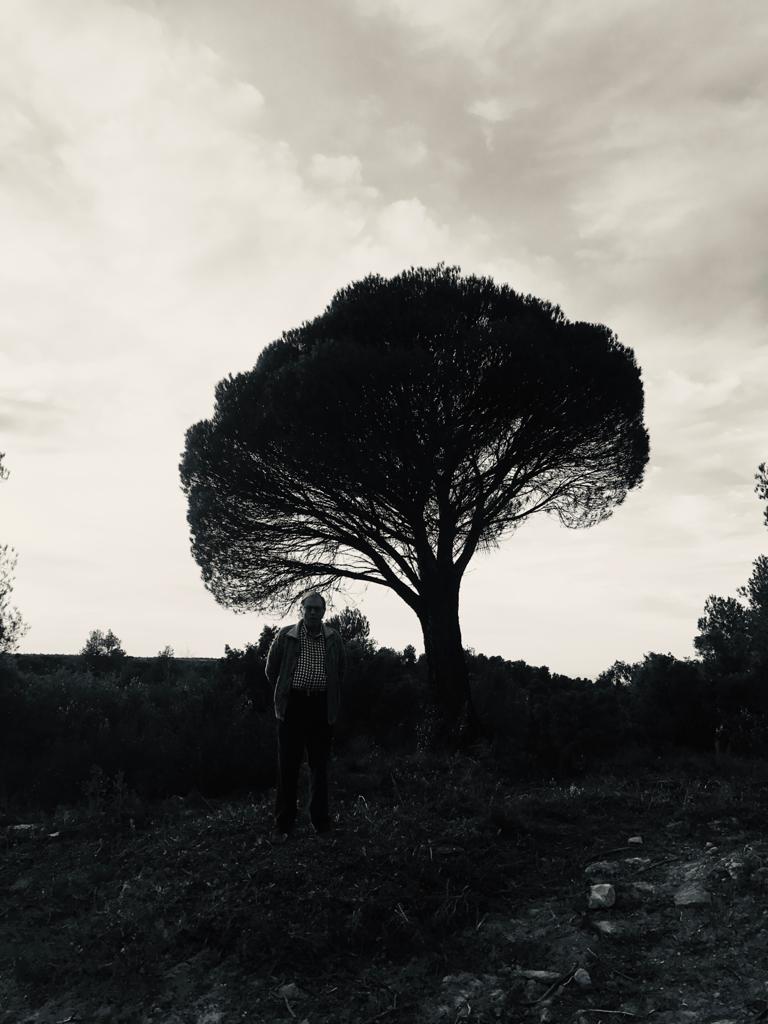 MALBEC is a variety for which we have always been attracted to and intrigued by what it could offer us. It is a vigorous, medium-sized grape variety with uniformly sized grapes and a bluish-black epidermis. Malbec wines produced to this day at Clos Pons in Les Garrigues are of intense dark color, with lots of fruit and a level of tannins that stands out with the mineral notes of our terroir.
Surely, in the not to distant future you will be able to enjoy the fruit that this new vineyard will give us and that we will transform into an excellent organic wine from the CLOS PONS family
Welcome Malbec, to our lands.