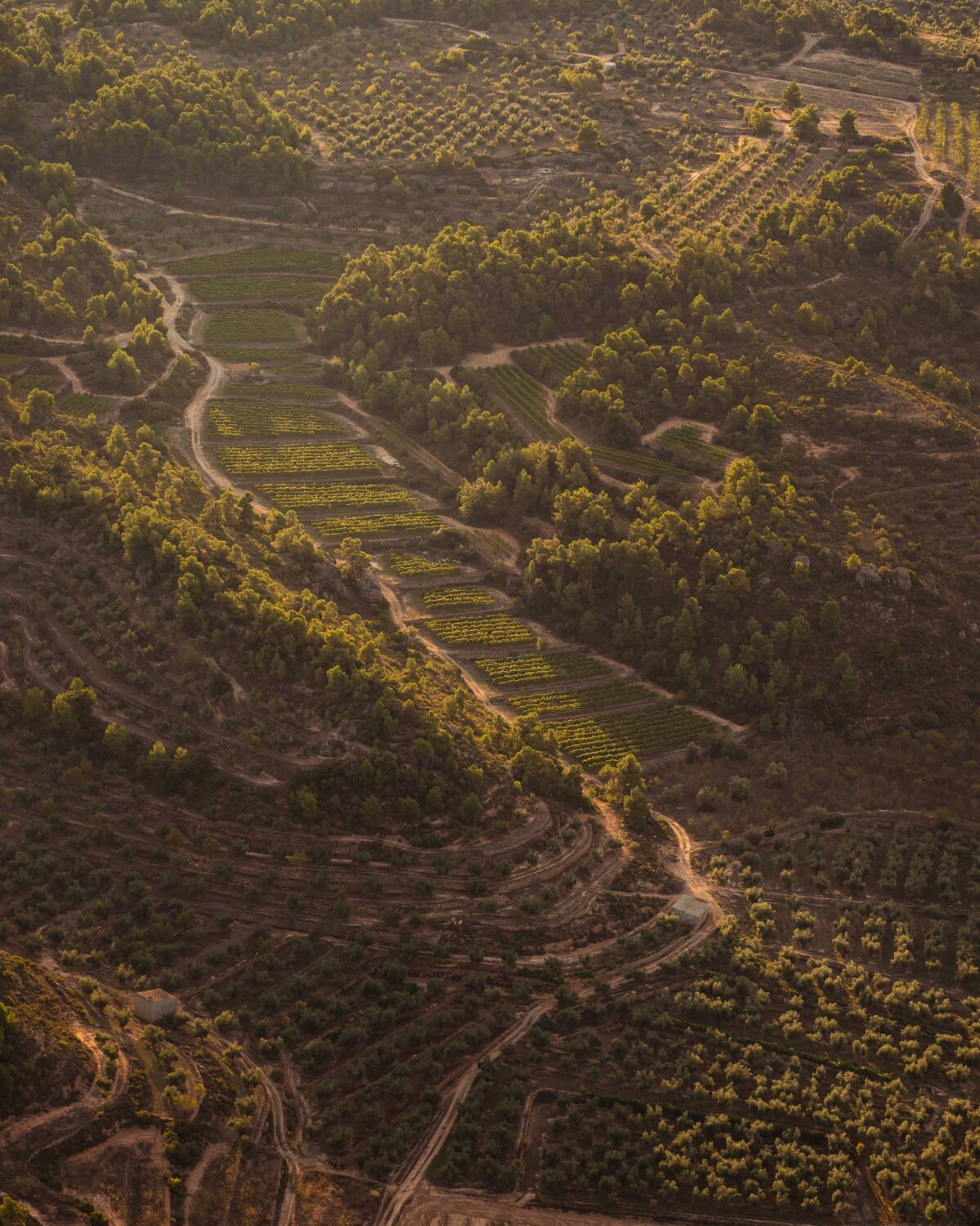 Something more than just a Vermut!
Do we share hobbies in a single event? Do we bring generations together? The sum can only be a success and the experience unforgettable.
Family leisure proposal, in an unforgettable day where you can combine your vermouth in a place as spectacular as the winery CLOS PONS, be a racing driver in a huge SCALEXTRIC, and compete against your friends, partner, children, nieces, nephews, etc… and as the fun will be extended, we will end the day with a meal, all enlivened with music that will make us vibrate our DJ.
It is a spectacular set up with a giant Scalextric circuit inside the winery and where the youngest of the house and the older ones can play to remember old times… since the speed of the cars can be controlled and modified, that is to say, the older they are, the faster they go. Even so, we can also program the races by laps or by times, depending on the number of participants.
The price of the activity is 25,00€ per person (from 12 years old). The price for children is 15€ (children from 5 to 11 years old).
The ticket includes:
VERMUT: 1 glass of vermouth/refreshment, potatoes, olives, picos, fuet and cheese.
MEAL: Fideua, 1 glass of wine/refreshment, dessert and coffee.
Please, if you have any food intolerance, please consult the organisation beforehand.
**Children under 6 years old must be accompanied by an adult to participate in the Scalextric.
Limited places.
Timetable: May 28th from 12:00 am to 17:00 pm
The location of this event is free of architectural barriers and suitable for people with reduced mobility.
Pets are not allowed.