At Clos Pons winery we are in the middle of the harvest season and the harvest forecasts for this vintage are better than last year.
Vintage started the last week of August with the Albariño variety, with which we produce our white wine Sisquella, as it was the one that came earlier this year. This is a common start date in this area, since harvesting normally begins at the end of August.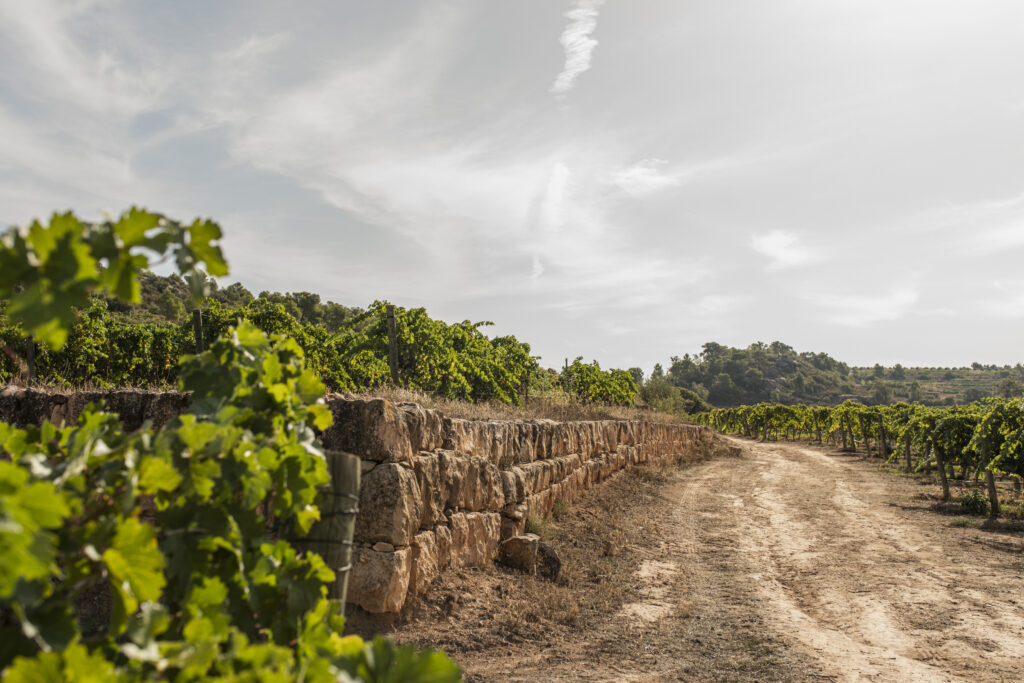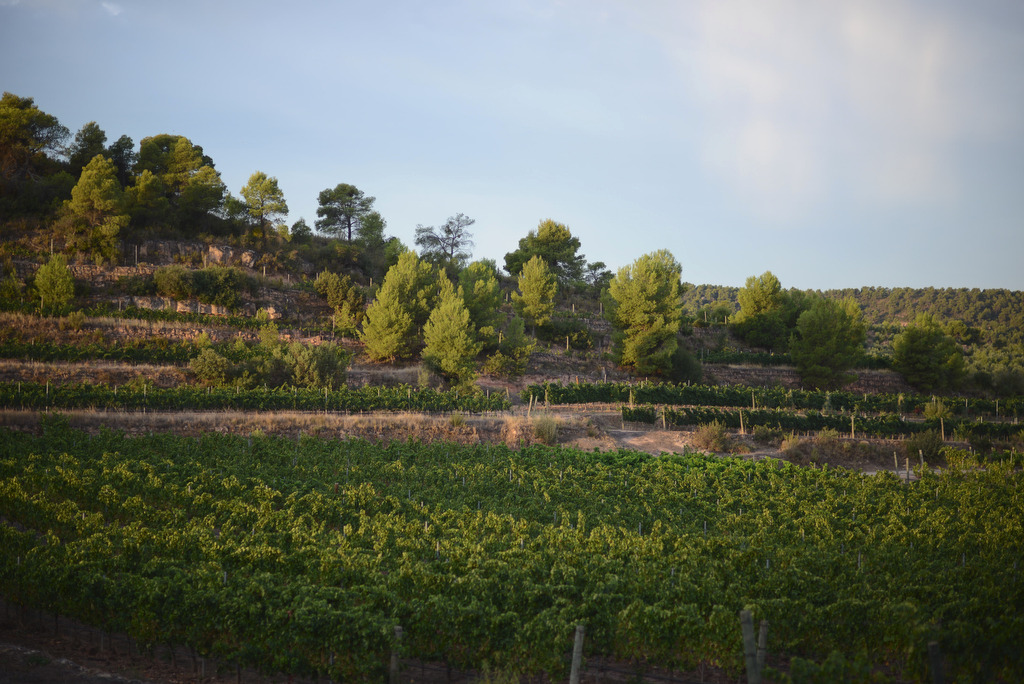 Last season was marked by inclement weather, which reduced production by almost 50%. The frost in the flowering phase, the subsequent hailstorm in May and an excess of rain were the causes of this reduction. This year, however, the weather has been much more favorable, so it is expected to reach 90% of the production.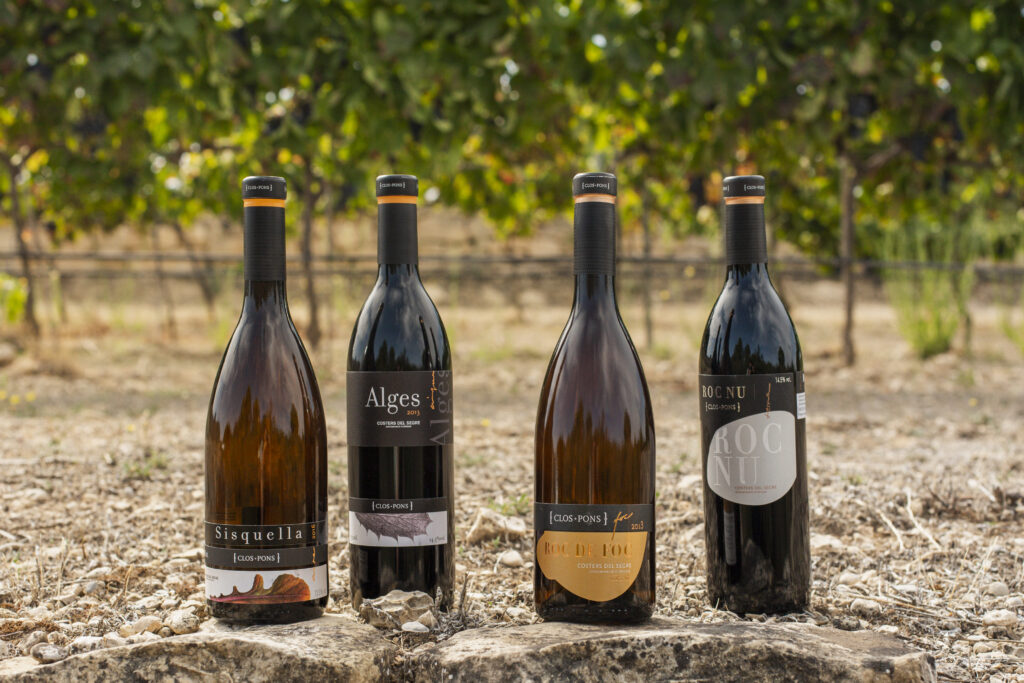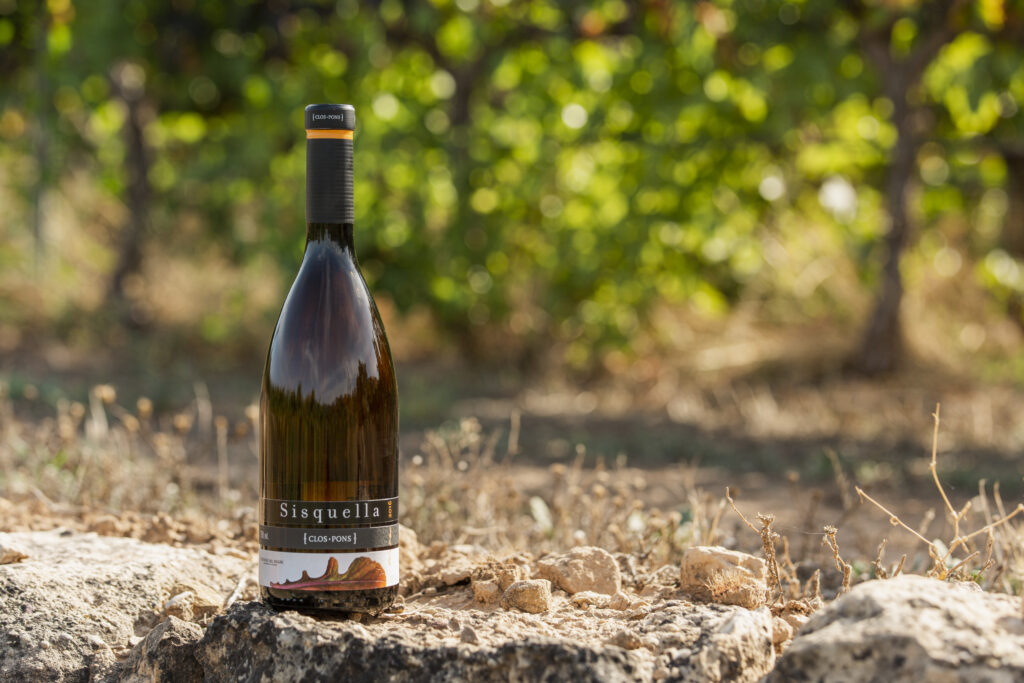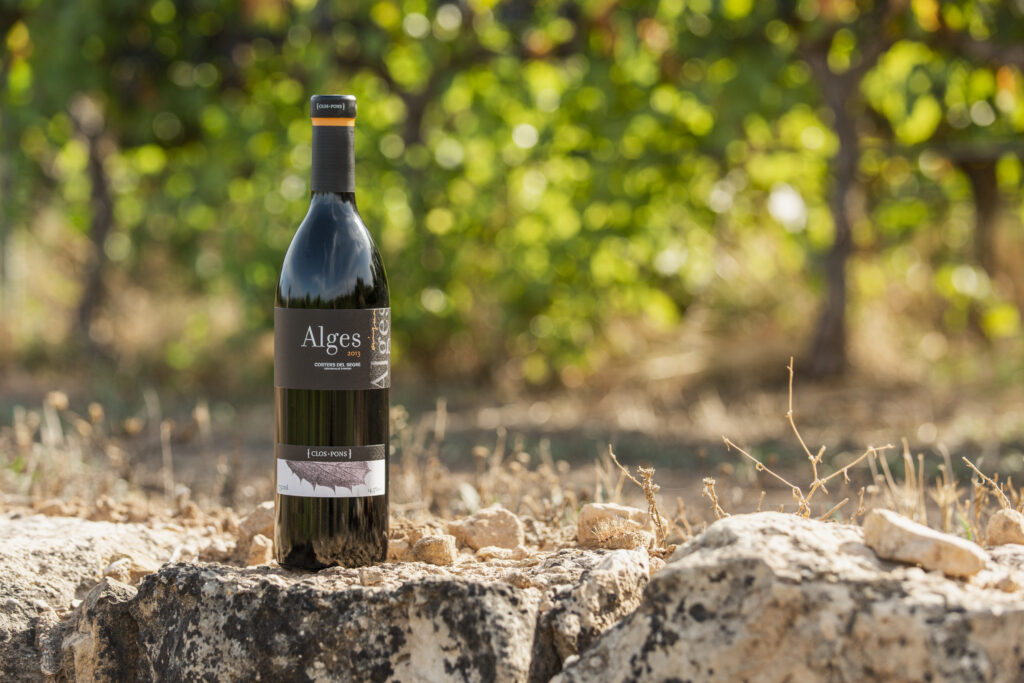 We are harvesting the white varieties, with excellent quality and volumes above our average for other years, so the 2021 vintage in white vines will be very good.
We are eager to see how our wines from the 2021 vintage will evolve!
In a few days we start with the red varieties, which are having longer maturities. The 2021 vintage stands out for its early budding due to this year's not very cold winter, with a rainy and cool spring and a generally mild summer.